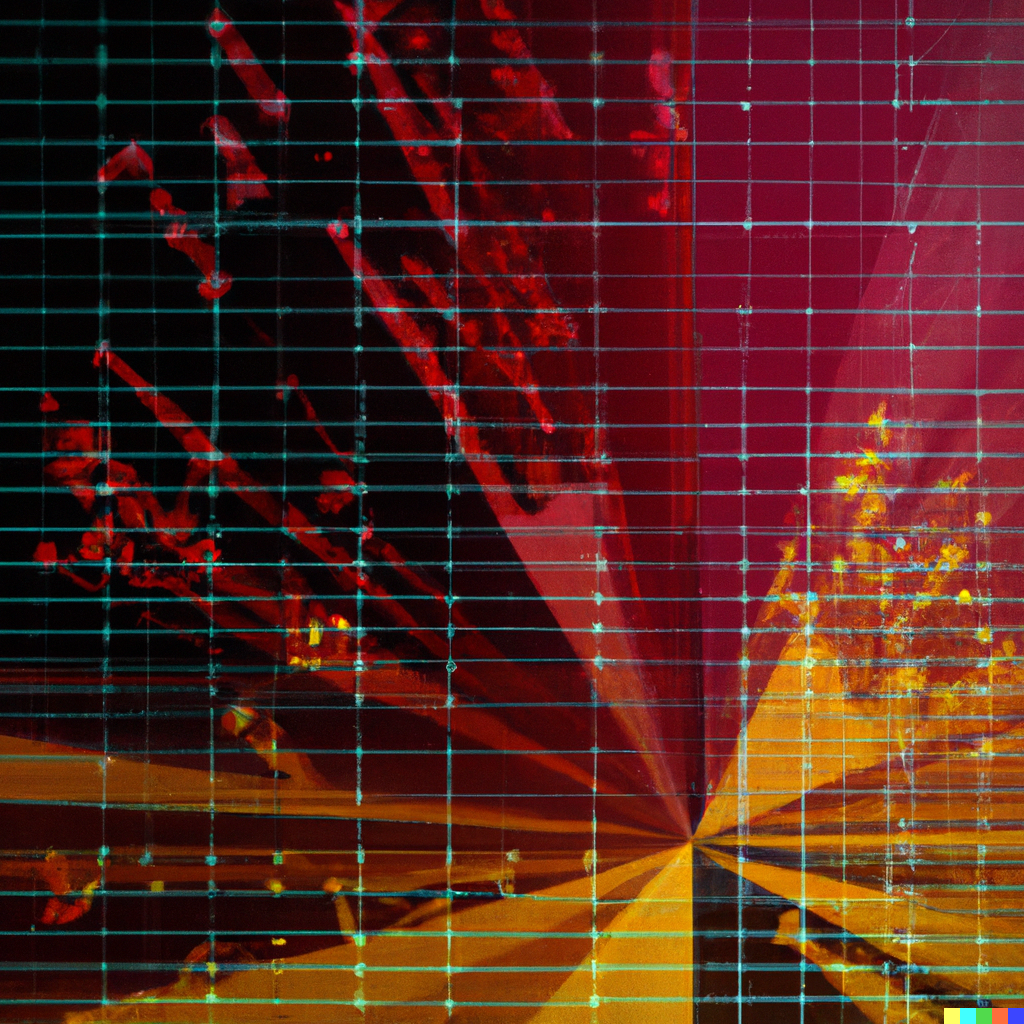 Like every other business today, financial services companies rely more heavily on technology to remain competitive in a fiercely crowded marketplace. With the pressures of shifting customer needs and expectations, financial institutions must understand how cloud technologies and analytics can drive value through a secure, personalized customer experience. AI is the latest advancement enabling executives to anticipate consumers' wants and needs, ultimately driving loyalty to their brand. But realizing these objectives requires a strategy that leverages cloud technology, analytics, and artificial intelligence (AI) as part of their digital workflow. This article will discuss why leveraging cutting-edge tech solutions can help you better identify your customers' desires while meeting regulatory requirements to protect data privacy.
Why Financial Services must adopt cloud, analytics, and AI to stay ahead of customer demands
In the financial services industry today, it's imperative that organizations must stay ahead of customer demands. This means harnessing the benefits of cloud computing, analytics, and artificial intelligence to provide every customer with a personalized, secure experience. Combining additional data sources with advanced machines will create more insight into customer behavior and enable one-of-a-kind experiences at scale. As a result, financial services executives must re-evaluate their current investments and prioritize technologies like cloud, analytics, and AI to ensure success in a highly competitive business landscape. 
The financial services industry needs to evolve its customer experience to meet customer needs and expectations better. Banks can benefit from an increased loyal customer base and improved revenue by investing in new technologies such as AI. AI can help create a more secure customer journey, simplifying the process and driving loyalty with personalized experiences. In addition, with AI-driven insights into customer data, banks can craft creative solutions for optimizing their CX investments, improving customer engagement, and resulting in higher ROI.
How to leverage the power of cloud and analytics to deliver a secure, personalized customer experience
Financial Services executives have a unique opportunity to capitalize on the powerful cloud and analytics technology to deliver secure, personalized customer experiences for their clients. By leveraging cloud data storage and advanced analytics capabilities, banks can deploy more efficient customer journeys that make customers feel safe and provide them with the convenience of individualized service. Moreover, banks can leverage insights from this data gained through AI to improve marketing strategies and capitalize on opportunities to drive loyalty and revenue from existing customers. In short, if utilized strategically and with an eye for the specific needs of their customers, the cloud combined with analytics is a powerful tool at the disposal of executives for driving loyalty and increasing profits.
Best Practices for harnessing the potential of AI in Financial Service organizations
Harnessing the potential of AI can be a game changer for financial service organizations aiming to drive loyalty and revenue. From customer segmentation to CX improvements and real-time decision-making, AI-driven automation can help organizations create a personal, engaging, and secure customer journey. Executives should prioritize investments to identify the most impactful areas in which they can use AI while ensuring safety and governance controls are in place. Establishing clear KPIs and communication plans between various teams is essential for successfully implementing AI. This way, FS Organizations can get the most out of their investment in AI while delivering the outstanding experiences customers crave.
Success stories of Financial Services companies who have implemented cloud, analytics, and AI technologies
In recent years, many financial services companies have seen positive results from implementing cloud, analytics, and AI technologies. For example, one large customer experience-oriented bank improved its customer service metrics by utilizing analytics and AI to anticipate customer needs at scale. By leveraging the power of customer data insights combined with AI tools, they understood their customers better than before, resulting in better product recommendations tailored specifically to them. The company also used cloud-based digital channels to act quickly and provide on-the-go solutions when needed. These successes demonstrate how companies can leverage the latest technologies in today's digital world to improve customer loyalty and revenue over time.
Tips for executives on how they can prioritize their CX investments in cloud, analytics, and AI
Executives should consider how cloud computing, analytics, and AI investments can help shape a more cohesive customer experience. Cloud solutions enable businesses to store and access data remotely, while analytics give companies the insights they need to tailor services to customers. AI allows applications of those insights more efficiently. When leveraging these technologies holistically, companies can track customer behavior across multiple platforms, create targeted offerings through predictive analytics, and offer secure experiences through identity protection algorithms. By exploring these possibilities and joining the various technologies together strategically, executives can unlock the true potential of their CX investments while boosting customer loyalty and increasing revenue.
The era of customers is here—Financial Services organizations must stay ahead of customer demands and implement cloud, analytics, and AI technologies if they want to remain competitive. Cloud solutions can provide financial services companies the agility they need to meet ever-changing customer requirements. In contrast, analytics solutions help them analyze customer data more quickly and accurately. Leveraging the power of AI enables Financial Services organizations to deliver a personalized customer experience that promotes customer loyalty and drives revenue. Organizations should allocate their limited resources towards initiatives that will most impact CX investments in cloud, analytics, and AI for maximum efficiency. As demonstrated by notable successes within the FSI sector, prioritizing these investments does pay off in the long run, imbuing Banks with more significant insights into customer behavior and ultimately leading to higher satisfaction levels from FinServ customers worldwide.