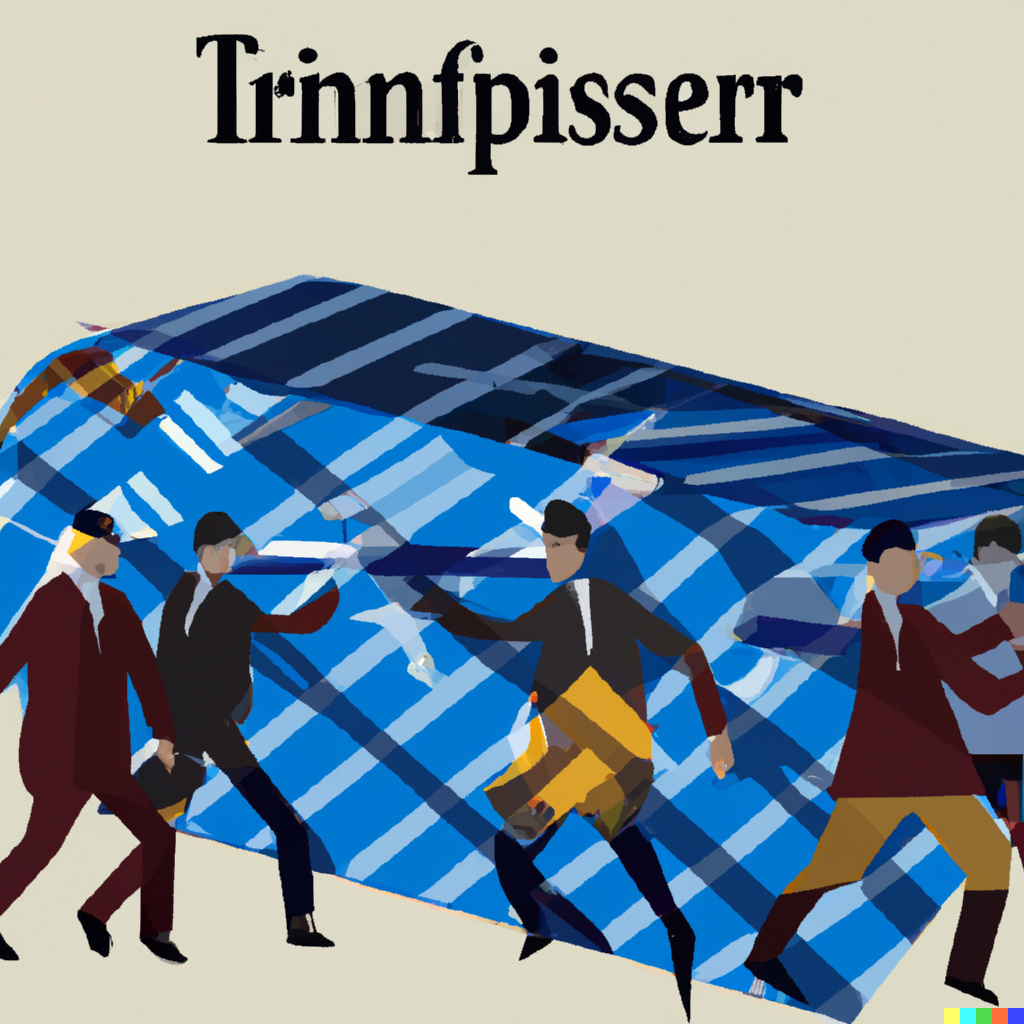 An overview of Reinsurance Software: Reinsurance is crucial in managing risk and maintaining financial stability in the insurance industry. As the market evolves, reinsurance companies must adapt to new challenges and capitalize on emerging opportunities.
Reinsurance is when an insurance company transfers a portion of its risks to another insurance company, known as the reinsurer. This practice helps insurance companies manage their exposure to risks, maintain financial stability, and spread losses over a more extensive network of companies. As a result, reinsurance plays a vital role in ensuring the smooth functioning of the insurance industry, promoting global economic growth and stability.
The current state of the reinsurance industry is characterized by a highly competitive landscape driven by factors such as low-interest rates, increasing natural catastrophes, and the growth of alternative capital sources. As a result, insurers increasingly seek reinsurance coverage to manage risks, particularly in areas prone to extreme weather events and catastrophes. In addition, the ongoing COVID-19 pandemic has also highlighted the importance of reinsurance as insurers face unprecedented claims and uncertainties in the market.
Trends and Outlook:
Several key trends are shaping the reinsurance industry:
Digital Transformation: Adopting digital technologies, such as AI (artificial intelligence), ML (machine learning), and big data analytics, is transforming the reinsurance industry. These technologies enable reinsurers to assess risks accurately, streamline operations, and make better-informed decisions.
Cybersecurity and Emerging Risks: With the increasing prevalence of cyber threats and data breaches, cybersecurity risks have become a significant concern for the insurance industry. Reinsurers are developing new products and coverage options to address these emerging risks and protect insurers from potential losses.
Climate Change: Climate change has increased extreme weather events and natural catastrophes, resulting in a higher demand for reinsurance coverage. Reinsurers are now focusing on developing models and products to understand better and manage the risks associated with climate change.
Alternative Capital: The growth of alternative capital sources, such as insurance-linked securities (ILS) and catastrophe bonds, has changed the reinsurance market dynamics. These alternative capital sources provide additional capacity and diversification for insurers and reinsurers, resulting in increased competition and innovation in the industry.
The reinsurance industry's outlook remains positive, with opportunities for growth and innovation. However, reinsurers must adapt to the evolving market landscape and capitalize on emerging trends to maintain their competitive edge. Some of the vital areas of focus for the future include:
Embracing Technology: Reinsurers must continue to invest in digital technologies to streamline operations, enhance risk assessment capabilities, and improve customer engagement.
Addressing Emerging Risks: As new risks, such as cyber threats and climate change, continue to emerge, reinsurers must develop innovative products and solutions to address these challenges and support the evolving needs of their clients.
Collaboration and Partnerships: Reinsurers must form strategic partnerships with insurance companies, technology providers, and other stakeholders to drive innovation and capitalize on new opportunities.
Regulatory Compliance: Reinsurers must stay up-to-date with regulatory changes and adopt best practices to ensure compliance and maintain credibility in the market.
The Evolution of Reinsurance Software:
The reinsurance industry is rapidly evolving. As a result, reinsurance software has had to adapt to support a wide range of contracts and provide advanced features that address the ever-changing landscape. Reinsurance software solutions now offer enhanced capabilities in business intelligence, data analysis, and claims leakage prevention to help reinsurers stay competitive and manage risks more effectively. Some of the critical improvements in reinsurance software are:
Support for a wide range of contracts: Most Reinsurance software has evolved to accommodate various contract types, such as treaty, facultative, and retrocessional contracts, to cater to the diverse needs of reinsurers. These software solutions can handle complex contract structures, clauses, and conditions, enabling reinsurers to manage their contracts efficiently and effectively.
Business Intelligence: Reinsurance software has evolved to include sophisticated business intelligence tools that help reinsurers gain insights into their portfolio, identify trends, and make data-driven decisions. These tools can provide real-time information, dashboards, and customizable reports that allow reinsurers to monitor their business performance and make informed decisions.
Advanced-Data Analysis: Modern reinsurance software incorporates advanced data analysis capabilities, including predictive analytics, machine learning, and artificial intelligence. These technologies enable reinsurers to analyze vast amounts of data from various sources and identify patterns, correlations, and trends to help them assess risks more accurately, optimize pricing, and enhance underwriting processes.
Claims Leakage Prevention: Reinsurance software now offers features to help reinsurers minimize claims leakage by automating processes, enhancing fraud detection, and improving claims management. By streamlining the claims process, these software solutions can reduce human errors, ensure accuracy and consistency, and ultimately prevent claims leakage.
Integration Capabilities: Reinsurance software has evolved to enable seamless integration with other systems and platforms used by reinsurers, such as policy administration, risk management, and financial reporting systems. This integration allows reinsurers to have a unified view of their data, streamline workflows, and improve efficiency.
Regulatory Compliance: With an ever-changing regulatory environment, reinsurance software solutions have adapted to include features that ensure compliance with various regulations and reporting standards. These features help reinsurers stay compliant, mitigate risks, and maintain their credibility in the market.
Cloud-Based Solutions: Reinsurance software providers increasingly offer cloud-based solutions that provide greater flexibility, scalability, and cost-effectiveness. Cloud-based platforms enable reinsurers to access their software from anywhere and scale their systems to match their needs without significant upfront infrastructure investments.
Reinsurance Software Vendors